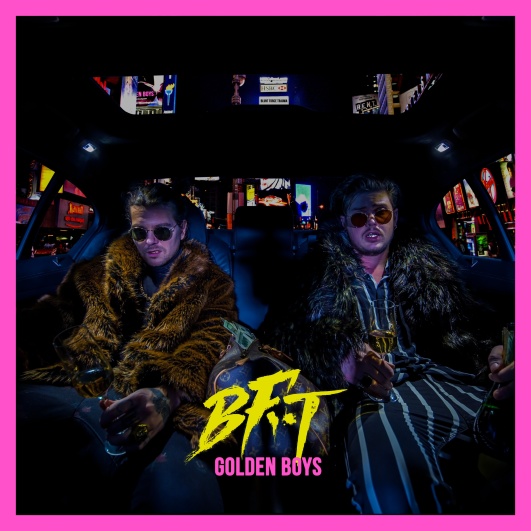 GOLDEN BOYS
BY BFT

"If the sky comes falling down,
I gotta know I gave it my everything. I'm so high baby.
Heaven is a long way down"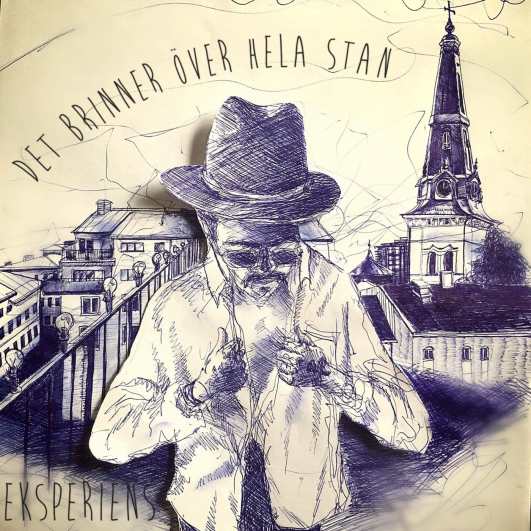 DET BRINNER ÖVER HELA STAN
BY EKSPERIENS FT WIKTOR SUNDQVIST

"Avundsjukans första regel, tusen bitar av en trasig spegel kastar jag som skam på alla dom som ger sig. Så många snackare, alla rockar joggingskor men ingen av dom vågar gå på lina när det gäller bror..."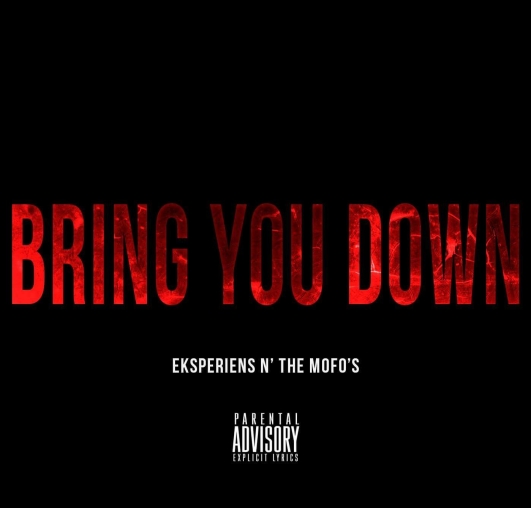 BRING YOU DOWN
BY EKSPERIENS N' THE MOFO'S

"You wanna beef, this ain't no fucking micrumble. You see i'm banging on the system like i'm powered by thunder.
I know ya'll wonder, where do that kid come from, with that street BAM BAM, puff, puff and pass it around..."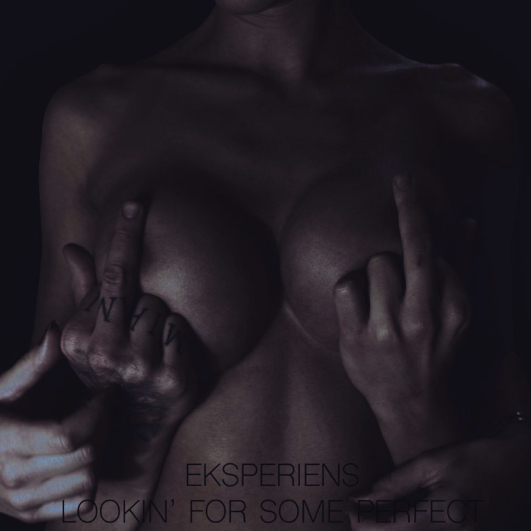 LOOKIN' FOR SOME PERFECT
BY EKSPERIENS

"You wanna be on your best behavior,
stop thinking whit that dick god gave ya..."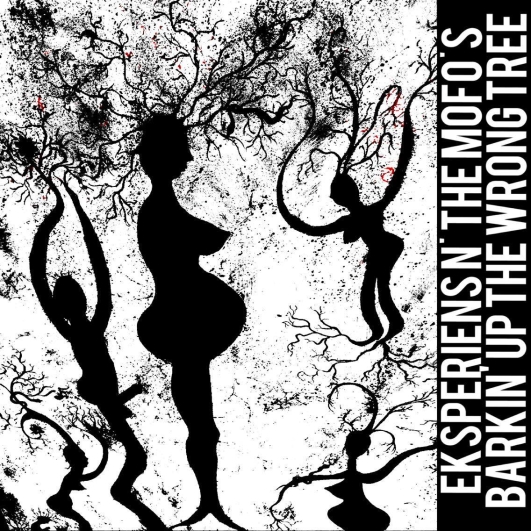 BARKIN' UP THE WRONG TREE
BY EKSPERIENS N' THE MOFO'S

"You find yourself with a rubber band, a spoon and a needle.
You really need it though and even so you know it's evil.
But that's like nothing, no one knows what's happened to you.
Your thoughts are blurry like hurry man I'm loosing my cool..." from "ILLUSIONS"